Immune health market report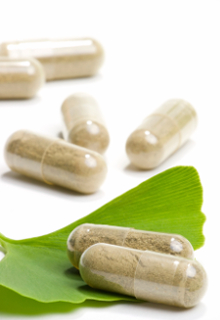 Vitafoods Insights recently published a comprehensive review of the immune health market. The report examines the surge of global interest in the immune health category and highlights the need for the nutritional industry to respond responsibly. In these unprecedented times, it is crucial for producers and manufacturers continue to uphold their commitment to safety, efficacy and scientific validation.
Included in the report is an overview of the following:
· The challenges currently being experienced by many nutraceutical brands in meeting increased market demand
· Considerations for brands looking to launch during the current period
· The value of protecting integrity through transparency
· Changing consumer attitudes for long-term behaviour shifts
· Innovation for future product development and the 'new normal'
Contributing to the report, Marinova's Business Development Manager, Mr Kevin Krail, believes natural ingredients that are sustainably sourced and backed by credible evidence will remain at the forefront of the market. "Central to this is the security of supply of these resources and the determination of market leaders, such as Marinova, to become exemplars of sustainability. Our focus on rapidly renewable natural resources, harvesting in line with world's best practice, and innovative green chemistry techniques has never been stronger."
The full report can be downloaded here.