The effect of fucoidan on prostate cancer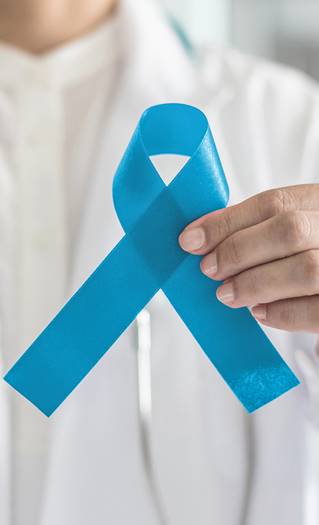 Marinova is pleased to announce a comprehensive research program investigating the effect of fucoidan on prostate cancer. The research, to be undertaken in collaboration with Griffith University in Australia, will examine the potential for fucoidan to play a role in prostate cancer prevention, diagnosis and control.
"Fucoidan is widely recognised for its potential utility in some types of cancer," said Marinova's Chief Scientist, Dr Helen Fitton. "In vitro and animal studies have established cancer cell inhibition and reductions in tumour growth. Human clinical studies have demonstrated the amelioration of side effects of cancer treatments."
"Prostate cancer is one of the top three cancers occurring in men worldwide," continued Dr Fitton. "It begins when abnormal cells in the prostate start growing in an uncontrolled way. In some cases, prostate cancer can progress quite slowly, whilst in other cases it can grow and spread very quickly. There is certainly a need for new therapeutic options in this field."
Existing preclinical evidence indicates the potential for fucoidan to provide benefits to prostate cancer patients - a sound platform for this new Australian study. "This is certainly exciting research. We look forward to increasing our understanding of how fucoidan exerts bioactivity in this area," finished Dr Fitton.