WATCH NOW- Introducing fucoidan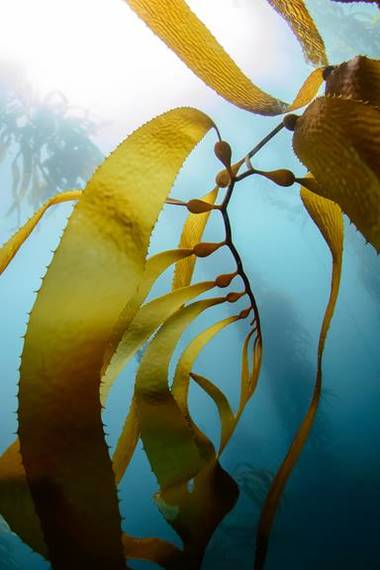 Marinova is pleased to present a new video introducing the fundamentals of fucoidan.
"We are certainly experiencing a surge of global interest in fucoidan," said Marinova's Business Development Manager, Mr Kevin Krail. "Product innovators continue to look for natural ingredients backed by credible scientific evidence and fucoidan delivers on both fronts."
"This new video is an excellent introduction to fucoidan for those unfamiliar with its history and unique range of bioactive properties," continued Mr Krail. "I would encourage anyone interested in natural healthcare to consider the opportunities presented by high purity, certified organic fucoidan extracts."
Watch the 'Introducing fucoidan' video here.