10 questions to ask your fucoidan supplier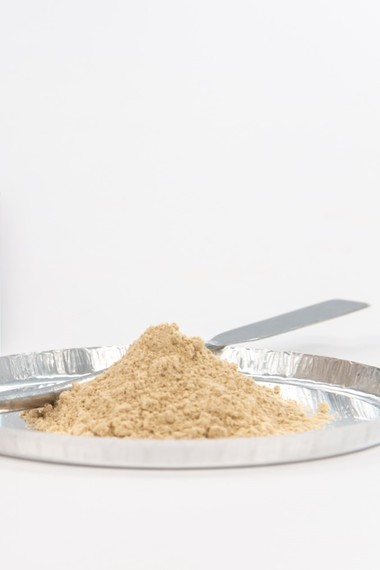 High purity, certified organic fucoidan extracts offer versatility, efficacy and stability to suit a wide range of applications. They are ideal for new product innovators seeking novel ingredients with a clear point of differentiation. For those unfamiliar with fucoidan however, it can be difficult to know what to ask your fucoidan supplier and what to be aware of in the current market.
It is important to note that not all fucoidan extracts are the same. Indeed, as outlined in a comprehensive new review paper recently published by Marinova's fucoidan research team, 'Therapies from fucoidan: New developments', it is noted that not only do global regulatory approvals for fucoidan continue to expand, but so too does variation in the quality of commercially available extracts.
Studies showed that some fucoidan preparations sold commercially for use in food and supplements may not contain fucoidan as stated - particularly those originating from countries with a history of ingredient adulteration. Some appear to be alternative polysaccharides whilst others may be substituted with glucose or cellulose.
To ensure you are purchasing a superior fucoidan extract, Marinova recommends product formulators seek clear answers to the following questions:
Is it certified organic?
What seaweed has the extract been made from?
Where and how is the seaweed sourced?
What is the extraction process?
What is the purity of the extract?
Where is the supporting science?
What quality control is in place?
Does the extract comply with global regulations?
Can you assist me with my NPD plans?
What is the company's track record with fucoidan?
Speaking about the issue, Marinova's Chief Scientist, Dr Helen Fitton, commented, "We highly recommend formulators verify the provenance, attributes and identity of their fucoidan ingredients. Marinova is proud to lead the way in fucoidan research, production and analysis with quality remaining the cornerstone of all that we do."