A look at the global skincare market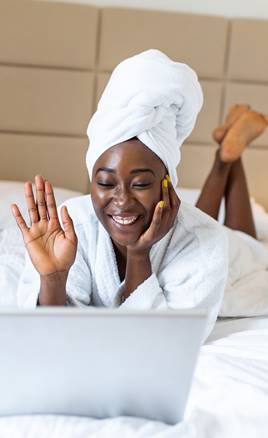 As a market segment, skincare is growing faster than any other part of the beauty industry. It is estimated that by 2025 the global skin care market will be worth a staggering 190 billion US dollars.
As consumers emerge from their COVID-19 confinement, a number of global trends are becoming apparent. The relationships consumers have to their surroundings has shifted, health priorities have been re-evaluated, eco-ethical considerations have risen in importance, and product safety and efficacy now sits at the forefront of decision making.
Current global trends across the skincare industry include:


· Rising demand for natural and organic products. Globally leading brands are concentrating on marrying ethics, sustainability and safety to cater to the environmentally conscious beauty consumer.
· A shift towards a younger consumer base - consumers are beginning to use skincare products at an increasingly younger age.
· Product functionality and purpose are driving usage. Value is becoming increasingly measured by product quality and demand for supporting scientific evidence is higher than ever.
· Anti-ageing products continue to represent a strong growth area, both in terms of topical skincare applications and 'beauty-from-within' products.
· Technological integration is becoming key. How consumers discover and purchase products has shifted - robust and engaging ecommerce strategies are now essential for future success.
Marinova's Business Affairs Manager, Ms Krutika Sen, notes: "Here at Marinova we are definitely experiencing increased demand for our Maritech® organic fucoidan ingredients, for use both in topical skincare applications and beauty-from-within products. High purity fucoidan ingredients really do tick all the boxes – they are natural, certified organic, sustainably and ethically sourced, supported by credible scientific evidence and have global regulatory acceptance."
Sources: Statista, Mintel, Modor Intelligence.