Australian seaweed industry making waves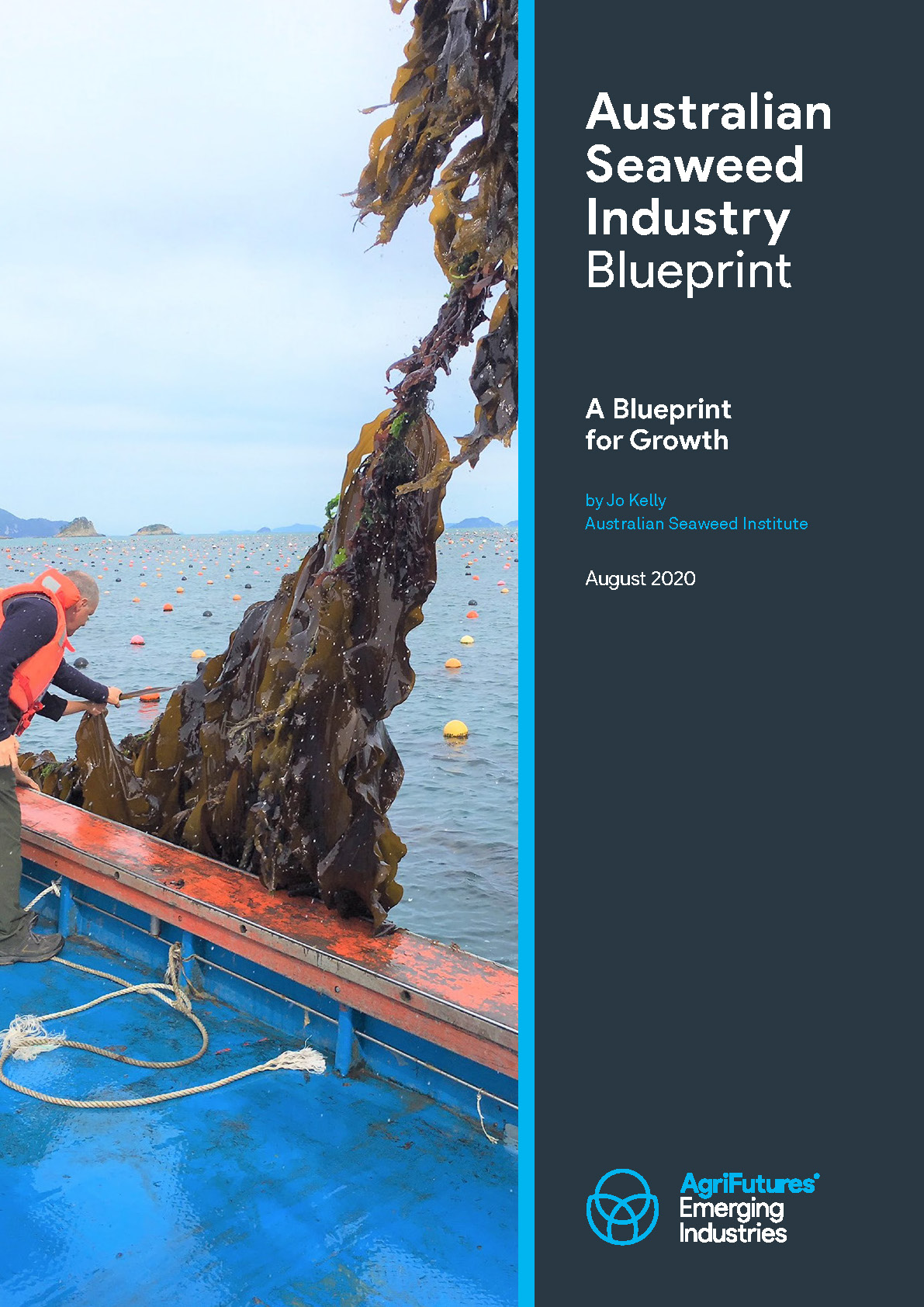 The Australian seaweed industry is attracting the attention of investors and entrepreneurs keen to capitalize on profitable ventures that also make a difference to the environment. A new Australian Seaweed Industry Blueprint outlines plans for a $1.5 billion industry, potentially employing 9000 people and reducing national greenhouse gas emissions by 10%.
The blueprint is the result of extensive consultation with seaweed value chain stakeholders and looks to offer a strategic path forward for a high-tech seaweed industry.
Marinova's Operations Manager, Dr Damien Stringer, commented, "It's encouraging to see such a focus on the potential of seaweed. Marinova is supportive of high value initiatives that uphold the long term sustainability of the industry. Well managed seaweeds are a rapidly renewable marine resource and there remains significant scope for Australia to benefit from strategic research and development in this field."
The full report, produced as part of AgriFutures Australia's Emerging Industries program, is available here.