Australian Society of Cosmetic Chemists 2021 Conference goes virtual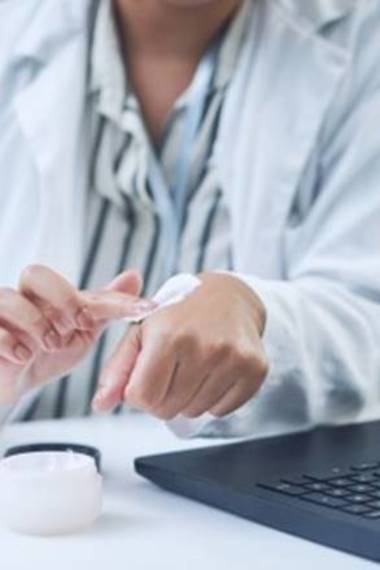 The Australian Society of Cosmetic Chemists annual conference brings together the country's leading minds in the field of cosmetic science. The event sees new research showcased and the latest cosmetic innovations unveiled.
The 2021 conference is unable to proceed as a live event due to Australia's current COVID-19 travel restrictions. The event has subsequently moved to a virtual platform and will proceed online on October 14 and 15.
Dr Ahyoung Park, Research Scientist at Marinova, will be presenting at the conference. Dr Park will explain a recent study exploring fucoidan and skin microbiome. The session will be of interest to formulators with a particular interest in skin conditions such as eczema and acne.
Further information and registration details are available on the conference website.