BioMarine interview highlights Maritech® innovation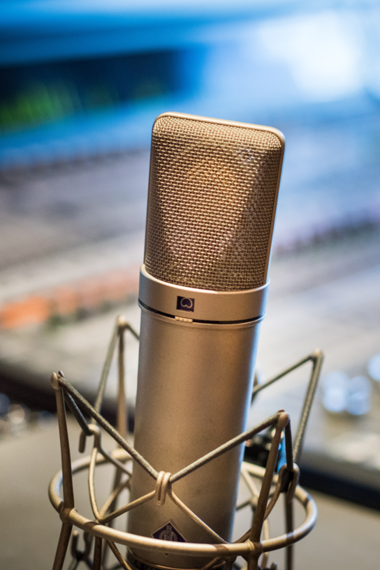 A recent episode of BioMarine 360° highlights Marinova's unique journey to becoming the global leader in the research and manufacture of high purity fucoidan compounds.
BioMarine 360° host Antoine Erwes spoke directly with Marinova's CEO & Managing Director, Mr Paul Garrott. The interview explored Marinova's keen focus on innovation and the benefits of company's range of Maritech® fucoidan extracts - the world's only high purity, certified organic fucoidan with global regulatory acceptance
Mr Garrott explained, "Marinova's success can be attributed to an unswerving commitment to quality and to scientific research and development. We are consistently investing in new studies to validate the efficacy of our bioactive fucoidan ingredients. Vertically integrated operations also enable us to control the entire supply chain – from the sustainable harvesting of wild seaweeds through to the supply of highly refined fucoidan extracts for pharmaceutical use."
The interview delved into the current applications of Maritech® fucoidan in addition to potential future uses. "Marinova is a unique biotechnology company sitting right at the intersection of seaweed, science and sustainability. It is an innovative niche and one that has seen significant expansion in recent years," said Mr Garrott.
The full interview can be viewed on BioMarine 360°'s YouTube channel.