Connecting with the global seaweed community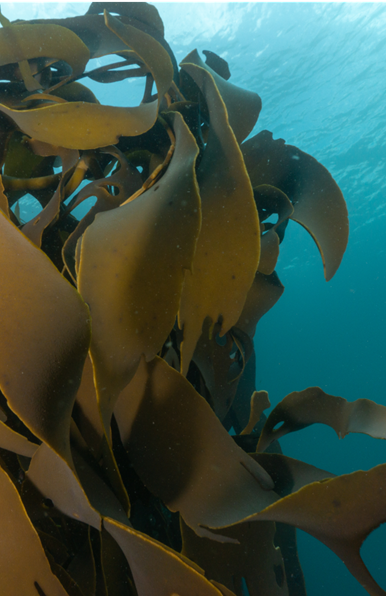 A lack of face-to-face communication is not holding back the innovative global seaweed community. A range of digital events continue to bring together the world's leading 'blue visionaries' as they delve deep into the future of this sustainable industry sector.
Upcoming opportunities to contribute to the global blue revolution include the International Society for Applied Phycology's online conference streaming from May 14 through until the 13th August 2021. With the conference now in its seventh year, ISAP's commitment to promoting research, the preservation of algal genotypes, and the dissemination of knowledge concerning the utilization of algae is well respected. Further details about this event are available on the ISAP website.
The Seaweed for Health conference is a further opportunity to engage with leaders across the industry and discuss the health-promoting properties of seaweed compounds. Running from May 18-20, program topics are set to include novel functional ingredients that can be used for the formulation of food, feed, nutraceuticals, cosmeceuticals and pharmaceuticals. Conference details are available on the Seaweed for Health website.
June is also set to be busy with BioMarine hosting 'Seaweed around the clock' (June 17). Following the course of the sun, this digital event will bring together key industry stakeholder to discuss the most recent developments across the organic seaweed community. From New Zealand to France, the program is filled with interesting panel discussions. Event registration is available via the BioMarine website.
Marinova's Operations Manager, Dr Damien Stringer, commented, "With international travel restricting the ability to meet in person, these events are a great way to remain connected with our industry peers. Marinova is looking forward to a busy couple of months ahead presenting our own perspectives and experiences as well as listening to those from across the globe."