Fucoidan insights via video and audio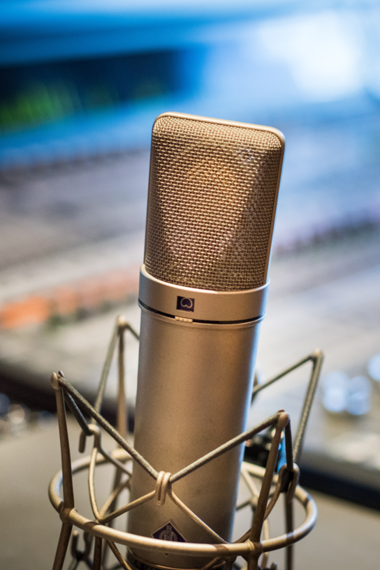 Two new digital resources provide excellent insight into the current state of the global fucoidan market.
The editor of Nutritional Outlook magazine recently interviewed Marinova's CEO & Managing Director, Mr Paul Garrott. The interview forms part of a new digital series featuring industry thought leaders. The ten minute video presentation provides a comprehensive introduction to the unique marine ingredient fucoidan and details the need for brand owners to focus on the quality and efficacy of their fucoidan extracts. Mr Garrott also outlined the direction that Marinova's extensive research and development program will be taking in 2021. From sports nutrition and integrative oncology through to immunity and anti-ageing, Marinova remains at the forefront of fucoidan science.
The Nutritional Outlook interview can be viewed here.
SupplySide Stories also featured Mr Garrott on a recent podcast showcasing cutting edge science and sustainable business practices. The SupplySide Stories series discusses exciting initiatives across the industry, providing an inside look into cutting edge science and highlighting sustainable business practices. "Marinova is pleased to be a part of this series promoting sustainable innovation in the nutritional category," said Mr Garrott. "We very much believe that superior ingredients supported by credible science will continue to rise to the fore."
The SupplySide Stories podcast is available here.