Generational insights to supplement consumption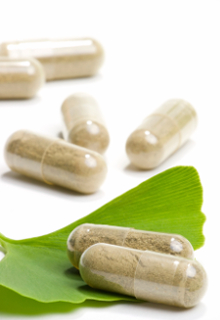 The global dietary supplement market is ever evolving. While consumer surveys consistently report that well over two-thirds of adults in the USA take dietary supplements, consumption trends within each generation are varied and complex.
A recently published investigation into generational consumption of dietary supplements, published by Nutrition Business Journal (NBJ), considered how different generations relate to natural products and nutrition. The investigation considered the dominant issues and values currently driving purchasing decisions for Generation Z through to Baby Boomers – from consumer perception of brand value through to environmental impact concerns.
NBJ's findings demonstrated stark differences in the purchasing drivers of each generation. Generation Z, those born between 1997 and 2012, showed particularly interesting consumption patterns. Generation Z were most likely to value the planet's health, as well as consider their own mood and self-image in comparison to older generations. This generation demonstrated the strongest belief that world food systems are significantly lacking when it comes to resource efficiency.
"This report will undoubtedly prove useful for nutritional and consumer healthcare companies that are seeking clarity around their target markets," said Marinova's Marketing & Communications Manager, Mrs Amanda Mackinnon. "Generational analysis can be a powerful tool and it's important to consider utilizing different strategies to engage different sectors of the market. Whilst three key selling points continue to dominate the global supplement market - natural products, scientific evidence and exemplary sustainability credentials – the order of their importance tends to shift between generations."