Immune health evidence summarised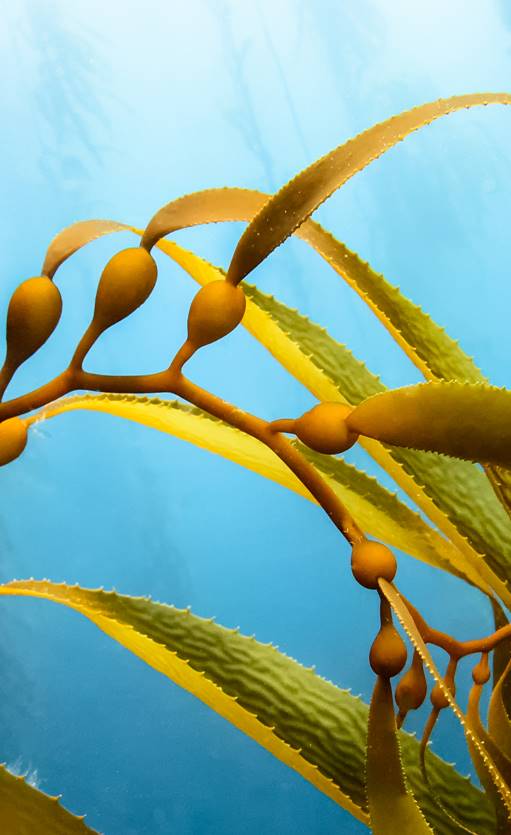 The emergence of COVID-19 saw global interest in immunity reach unprecedented heights during 2020. Along with a focus on nutritious eating and exercise came a significant rise in the intake of immune-supporting dietary supplements.
Particular interest is being observed in natural ingredients that are backed by credible scientific evidence. Marinova has experienced a rapid increase in demand for its Maritech® fucoidan extracts as brand owners focus on ingredients targeting immune function. High purity fucoidan has been shown to enhance both innate and specific immune responses in a range of different models. It is a compound that may assist in boosting immune modulation, supporting immune function and dampening allergic responses. There are even research findings demonstrating direct anti-pathogenic, anti-viral and anti-cancer effects.
A recent feature article published by NutraIngredients summarises the immune health evidence supporting fucoidan, with particular emphasis on the Maritech® brand – the world's only high purity, certified organic fucoidan with global regulatory acceptance.
The article is available here.