Marinova supporting the Festival of Bright Ideas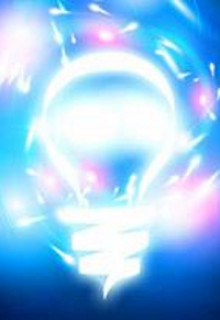 The Festival of Bright Ideas is a unique opportunity for the Tasmanian science sector to showcase itself in an interactive – and entertaining – way to both school students and the general public.The program includes a diverse range of exciting hands-on activities, science entertainment and celebrity speakers, all within the new Princess Wharf 1 facility on the Hobart waterfront.
Marinova is a proud supporter of the Festival of Bright Ideas and will have a booth at this years' event. Our scientists will be on hand throughout the festival, presenting "Slimy Seaweed Science" – an interactive experience allowing young and old to appreciate the unique functional properties of seaweed. Everybody is welcome to drop by our booth, whether to experience the changing colours of seaweed, create your own "alginate worm", or chat to our scientists about the therapeutic potential of the unique compounds found in these fascinating marine plants.
The Festival of Bright Ideas is open to school groups on Friday 14 August and to the general public on Saturday 15 August. More information can be found here.