New cancer research presented in Miami
Posted Tuesday 22 November 2016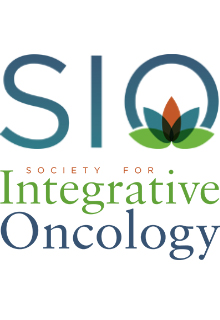 The latest research on Maritech® fucoidan and colon cancer was presented earlier this year month at The Society of Integrative Oncology 13th International Conference in the USA. The Society of Integrative Oncology (SIO) is a not-for-profit, multi-disciplinary professional organisation that aims to advance evidence-based, comprehensive integrative healthcare to those affected by cancer.
Each year, the SIO hosts an international conference with participation from professionals, academics, students, practitioners and patients from across the globe. The SIO 13th International Conference was held in Miami from the 5th to the 7th November this year with a focus on "Advancing the Global Impact of Integrative Oncology".
Marinova's latest research on fucoidan and colon cancer was accepted by the SIO committee to display as a scientific poster. Titled 'Fucoidan as an inhibitor of cancer and inflammation in the gut', the poster highlights some of the latest research findings on Marinova's Maritech® fucoidan ingredients and colon cancer.
Ongoing clinical research on Marinova's fucoidan compounds in cancer and inflammatory models is currently underway in Australia and the US, with a number of publications expected in 2017.
Marinova wishes to thank The University of Texas for assisting in the display of our poster at this year's SIO conference.