Marinova commits to 10 year research collaboration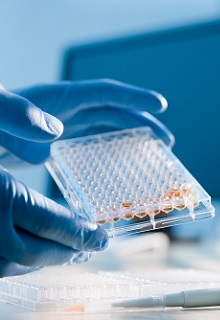 Marinova is pleased to announce its commitment to the Marine Bio-products and Biotechnology Cooperative Research Centre (MBB-CRC) bid. This collaboration aims to boost the capacity of Australian industry as a global leader in the Marine Bio-products and Biotechnology sector.

Marinova's substantial 10 year commitment to the proposed bid will further investigate Maritech® fucoidan extracts in human and animal health studies, building on Marinova's existing and extensive R&D portfolio.
Extensive research has already established the unique and diverse bioactivities of Maritech® fucoidan in a range of human health applications, including immune support, digestive health, anti-inflammation, viral inhibition and integrative oncology. The new portfolio of research will, in particular, aim to draw new outcomes relating to cancer and gut and digestive health.
Dr Damien Stringer, Operations Manager at Marinova, commented that the MBB-CRC is a significant opportunity for the Australian marine science community.
"This creates new momentum to grow the awareness and capacity of marine science and Marinova is extremely excited to be part of the collaboration."