Winner of the 2015 Marinova Science Prize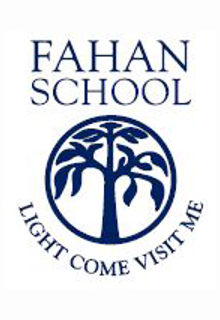 It is with great pleasure to announce Sylvia Gralak as the winner of this year's Marinova Science Prize. Miss Gralak received an outstanding ATAR (Australian Tertiary Admissions Rank) score of 97.7 – an exceptional score that ranked her in the top 10% of all students in Tasmania.
Marinova firmly believes in supporting future leaders in science. This is why the Marinova Science Prize was established at The Fahan School in Tasmania in 2009, to encourage female high school students to pursue a career within the scientific field. The Prize is awarded to the highest achieving HSC student who specialised in scientific subjects, and who is enrolled in scientific studies at university. The first winner of the Marinova Science Prize, Miss Tamsin Hilliard, will be graduating this year from the University of Tasmania with a degree in Medicine.
Marinova wishes to congratulate Sylvia Gralak on receiving the 2015 Marinova Science Prize, and on her acceptance at the University of Adelaide to study Medicine.