Marinova granted new security accreditations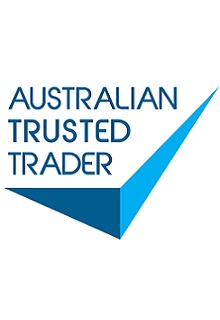 Marinova has gained two new security accreditations to further streamline the export of its products into international markets. Endorsed through the Australian Government, these accreditations – Australian Trusted Trader and Known Consignor – will facilitate expedited clearance of our products through Australian and international customs.

These voluntary accreditations reward Australian businesses that can demonstrate compliant trade practices and a secure supply chain. As an accredited business, Marinova receives a range of trade facilitation benefits including priority trade services and faster clearance at select export markets, including the USA, Canada and Asia.
Marinova's Operations Manager, Dr Damien Stringer, commented on the achievement.
"Marinova continuously strives to provide exceptional service to its customers. By securing these additional accreditations, our company is set to become more globally competitive and access new markets to satisfy the high demand of our fucoidan products."
All aspects of Marinova's trade practices, security and supply chain, including manufacturing, handling, storage, packaging and transport, were thoroughly assessed and verified in the accreditation process.