Special edition newsletter: Immune health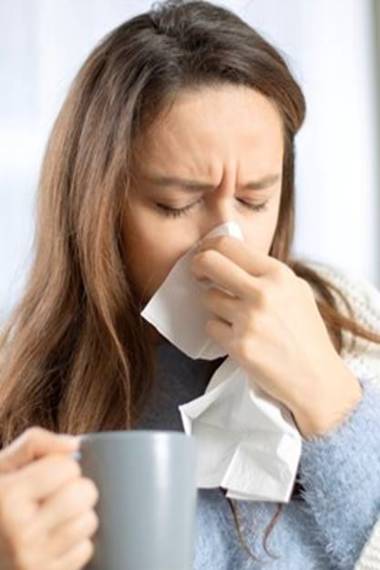 As consumer interest in immune support supplements continues to grow, so too does the demand for innovative, high quality ingredients backed by clinical research. In response to recent enquiries regarding the immune health properties of fucoidan, Marinova is pleased to present a special edition newsletter.
Read the special edition immune health newsletter here.