Spotlight on fucoidan history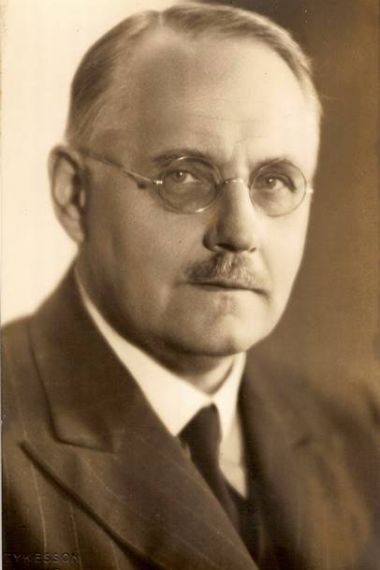 Fucoidan-containing seaweeds have been prized for their dietary and therapeutic properties for centuries. Their medicinal properties have been particularly well documented in Asian cultures, where seaweeds have been used to address health conditions that range from nausea, congestion and inflammation through to abscesses and tumours.
Marinova is delighted to launch a new resource for those intrigued by the history of fucoidan. A digital timeline detailing the history of fucoidan-containing seaweeds as well as fucoidan isolation, extraction and research is now available on Marinova's website.
"Although seaweeds have a long history as medicinal agents, it was not until the twentieth century that fucoidan was first isolated and recognised for its therapeutic potential," said Marinova's Marketing & Communications Manager, Mrs Amanda Mackinnon. "Once fucoidan became commercially available, global research into its unique bioactive properties increased significantly and there are now over 2000 scientific papers supporting the physiological benefits of fucoidan."
The new history of fucoidan timeline can be viewed here.