Strengthening international trade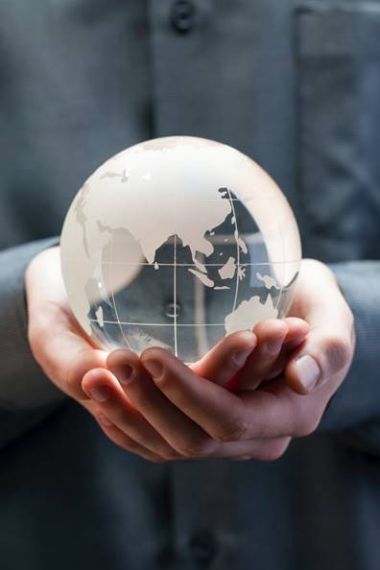 As national economies around the globe look to overcome the challenges presented by the COVID-19 pandemic, Japan and Australia have reaffirmed their commitment as trusted trade partners.
As part of a shared desire to strengthen their economic relationship, a new online portal has been launched to showcase Australian exports to the Japanese marketplace. Japan remains Australia's second largest export market and as an import-reliant country, remains committed to developing strong bonds with trusted Australian suppliers. The Japan-Australia Economic Partnership Agreement came into force in early 2015 and has facilitated robust bilateral trade between both countries. This trade relationship has been further strengthened by the recent signing of the Regional Comprehensive Economic Partnership.
Chair of the Export Council of Australia, Dianne Tipping, says, "Japan, one of our most dependable customers, was our top export market for many decades and today remains second only to China. Japan was Australia's second-largest trading partner in 2018-19, with two-way goods and services trade valued at $88.5 billion Australian dollars."
Sharing an appreciation for high quality standards has bound the two countries closely together for years. "Products originating from Australia have a reputation for quality, safety and sustainability - important attributes when considering purchasing imported products," continued Ms Tipping.
Although the agriculture and mining sectors have traditionally topped Australia's exports into Japan, new growth markets including beauty products, food and beverages and biotechnology exports are rapidly increasing.
Marinova - as the world's only supplier of high purity, certified organic fucoidan extracts with global regulatory acceptance - is pleased to offer its unique Maritech® ingredients to the Japanese market. Marinova's products are now showcased on the new ex.portal website.