TGA advertising reforms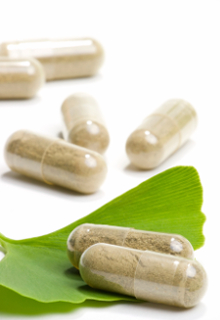 The Therapeutic Goods Administration (TGA) is Australia's regulatory authority for therapeutic goods. Recent therapeutic goods advertising reforms implemented by the TGA include a stronger compliance framework, an amended Therapeutic Goods Advertising Code, and a single body for compliance and complaints handling.
Companies advertising therapeutic goods in Australia are advised to remain abreast of the information provided in both the Advertising Hub and the Compliance and Enforcement Hub on the TGA website. A significant change that is scheduled to come into effect from 30 June 2020, is the TGA's cessation of mandatory pre-approvals for certain advertisements. From July 1 2020, a new advertising compliance service, to be known as AdCheck, will be offered by Consumer Healthcare Products Australia (CHP Australia). Independent regulatory consultants will also continue to be able to offer marketing compliance advice.
AdCheck will be a voluntary compliance service open to all forms of therapeutic goods advertising from print media through to online marketing. It will accept submissions from advertisers themselves as well as those who 'cause' advertising – namely media outlets such as agencies, publishers and broadcasters. As a result of the recent advertising reforms, these outlets will need to manage their increased compliance responsibilities in order to minimise their risk of non-compliance.
Marinova continues to encourage its clients to remain aware of all advertising and other regulatory requirements in the markets in which they operate. Marinova's Marketing and Communication Manager, Amanda Mackinnon commented, "It is essential that brand owners understand the regulatory environment within which they operate and continue to ensure their products abide by the requirements."