Trending: The global seaweed market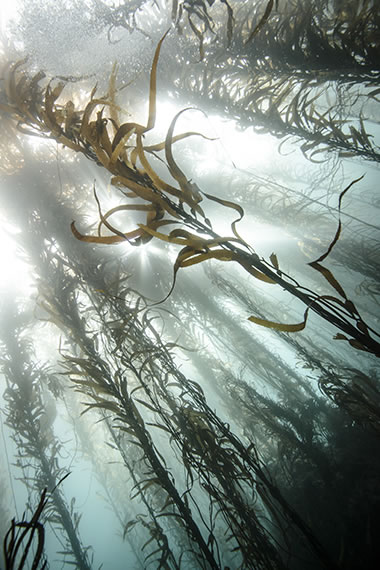 A recent report on the global seaweed market analysed the significant features of the industry. 'Global Seaweed Market Analysis Trends, Applications, Analysis, Growth, and Forecast to 2027', generated by MarketResearch.biz, cites the growing demand for seaweed across various industries, particularly in food and pharmaceuticals.
Interest in superior seaweed products and their derivatives continues to intensify as therapeutic benefits become more widely understood and credible scientific evidence mounts. The increasing use of seaweed derivatives in pharmaceuticals and nutritional supplements, coupled with rising consumer preference for natural medicines, have fuelled the global seaweed market over the past decade.
Demand for seaweed for the production of carrageenans, agar and alginate is anticipated to propel the market in coming years. Similarly, the use of seaweed in fertilisers, fuel biomass and feed additives are also expected to boost growth in the near future.
A number of novel uses for seaweed extracts have emerged in recent times, including the inclusion in a variety of beverages – both functional and alcoholic – topical use in skin care formulations, and a focus on 'beauty from within' products.
Marinova's Marketing and Communications Manager, Amanda Mackinnon, commented, "We have seen strong growth in the demand for high purity, certified organic fucoidan for a wide range of applications. Maritech® extracts continue to be sought after for pharmaceutical, nutritional and dermatological purposes."