Targeted news for the skincare and 'beauty from within' sectors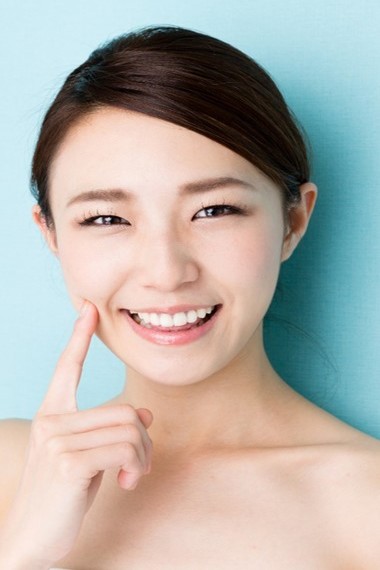 Marinova has launched a new industry newsletter serving the skincare and 'beauty from within' sectors.
"Demand for natural, certified organic ingredients backed by credible clinical evidence certainly continues to grow across this sector," explained Marinova's Business Affairs Manager, Ms Krutika Sen. "Companies with an eye for innovation are keen to remain abreast of developments in the marine ingredients market - a dedicated newsletter is one way that Marinova can readily share the latest fucoidan research specific to skincare and beauty applications."
Marinova's world renowned scientific team extract the revolutionary marine compound fucoidan from wild grown seaweeds. The company offers two ingredients specifically tailored to the cosmetic and skincare sectors, Maritech® Bright and Maritech® Reverse.
Join our mailing list and receive the quarterly e-news today.